Kafta Hummus Pie
$10.99
---
Ground beef with parsley, onions sprinkled with tomatoes, pickles and peppers on top of hummus.
ORDER ONLINE
0 customers Kafta Hummus Pie! Leave a review to let us know what you think.
You may also like
---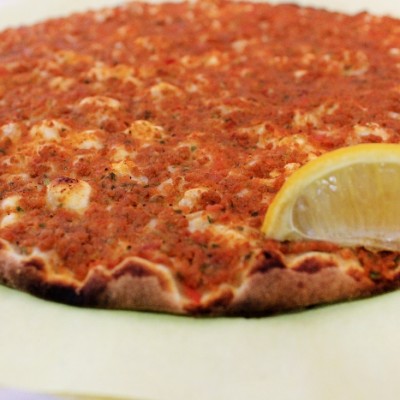 Ground beef, mixed with veggies and Mediterranean spices on thin bread..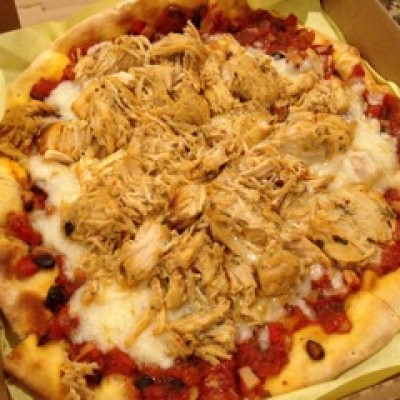 Our own house pizza sauce topped with cheese and all white grilled chicken breast, baked to perfection..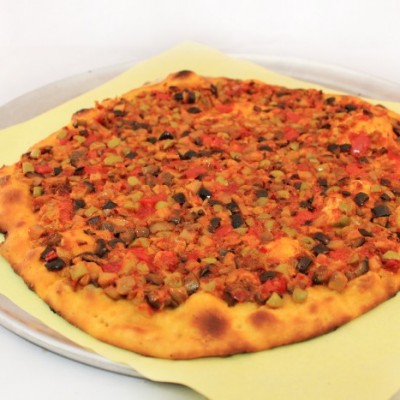 5 types of different olives diced and mixed along with roasted bell pepper, mushrooms and olive oil..