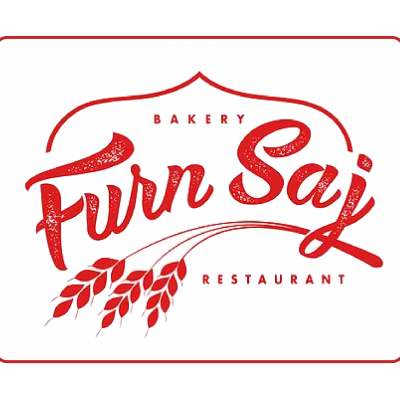 Ham and Cheese Mana'ish
$11.99
---
Cheese, topped with sliced premium ham..
ORDER ONLINE
0 customers Ham and Cheese Mana'ish! Leave a review to let us know what you think.
You may also like
---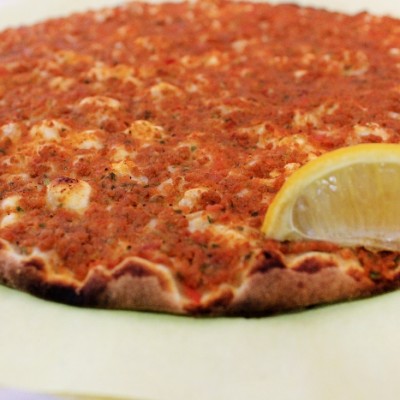 Ground beef, mixed with veggies and Mediterranean spices on thin bread..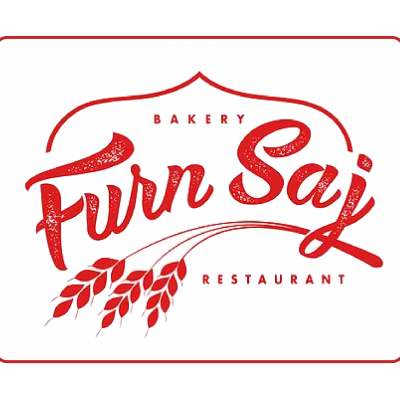 Vegetarian Creamy yogurt with zaatar topped with fresh cucumber, tomatoes, olives and mint leaves.