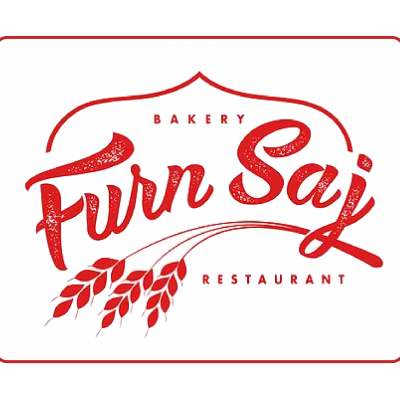 Garlic Mana'ish
$6.99
---
Spread of garlic with olive oil on a flat dough baked to perfection.
ORDER ONLINE
0 customers Garlic Mana'ish! Leave a review to let us know what you think.
You may also like
---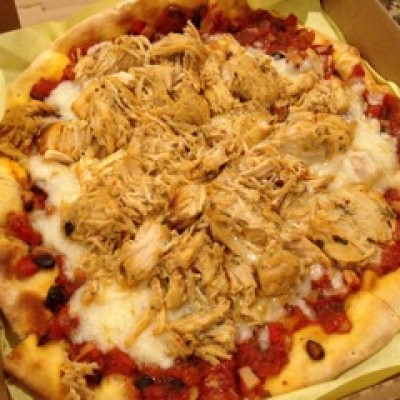 Our own house pizza sauce topped with cheese and all white grilled chicken breast, baked to perfection..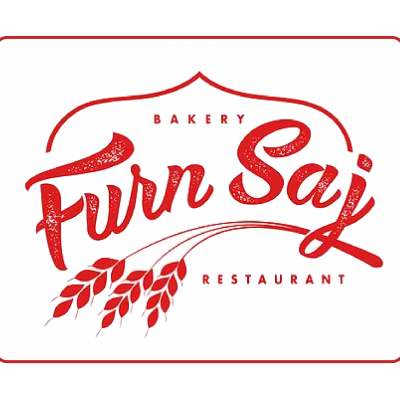 2 scrambled eggs, cheese, black and green olives, salt and pepper, roasted mushrooms and bell pepper. .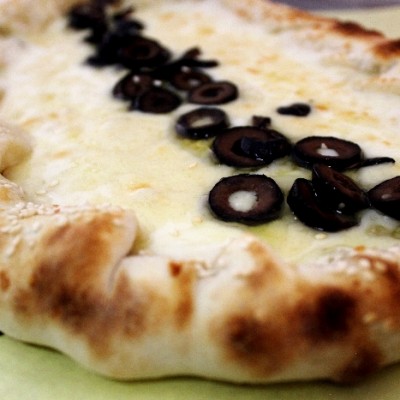 Melted akkawi, kashkaval and halloumi cheese with olives inside the crust..