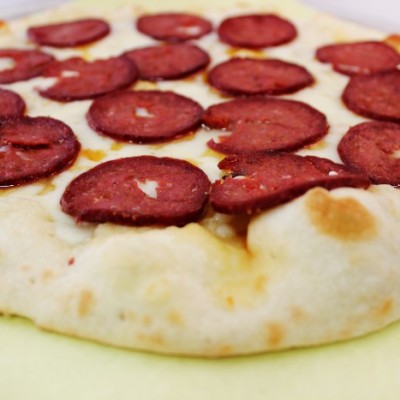 Soujouk and Cheese Mana'ish
$10.99
---
Mix of white cheese on flat bread topped with soujouk (minced beef sausage) Ask for Lebanese Style $1.99: Fresh tomatoes, pickles and mayo sprinkled all together on top.
ORDER ONLINE
0 customers Soujouk and Cheese Mana'ish! Leave a review to let us know what you think.
You may also like
---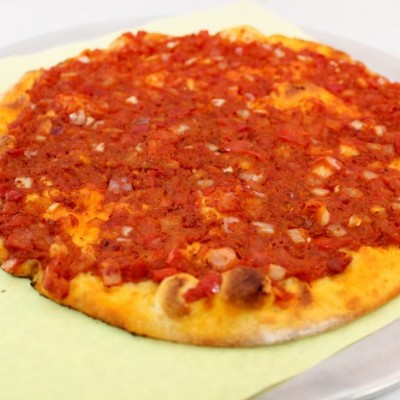 Diced onions & tomatoes, mixed with homemade spicy sauce and imported peppers.