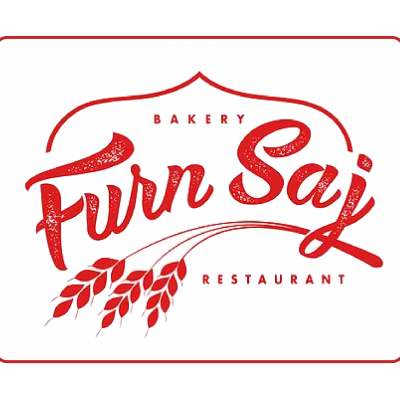 Pizza with Beef Shawarma
$12.99
---
Homemade pizza sauce topped with cheese and beef shawarma..
ORDER ONLINE
0 customers Pizza with Beef Shawarma ! Leave a review to let us know what you think.
You may also like
---
Ground beef with parsley, onions sprinkled with tomatoes, pickles and peppers on top of hummus. Kafta,cheese, fresh tomatoes, pickles and mayo sprinkled all together on top..